How advertising has impacted modern culture?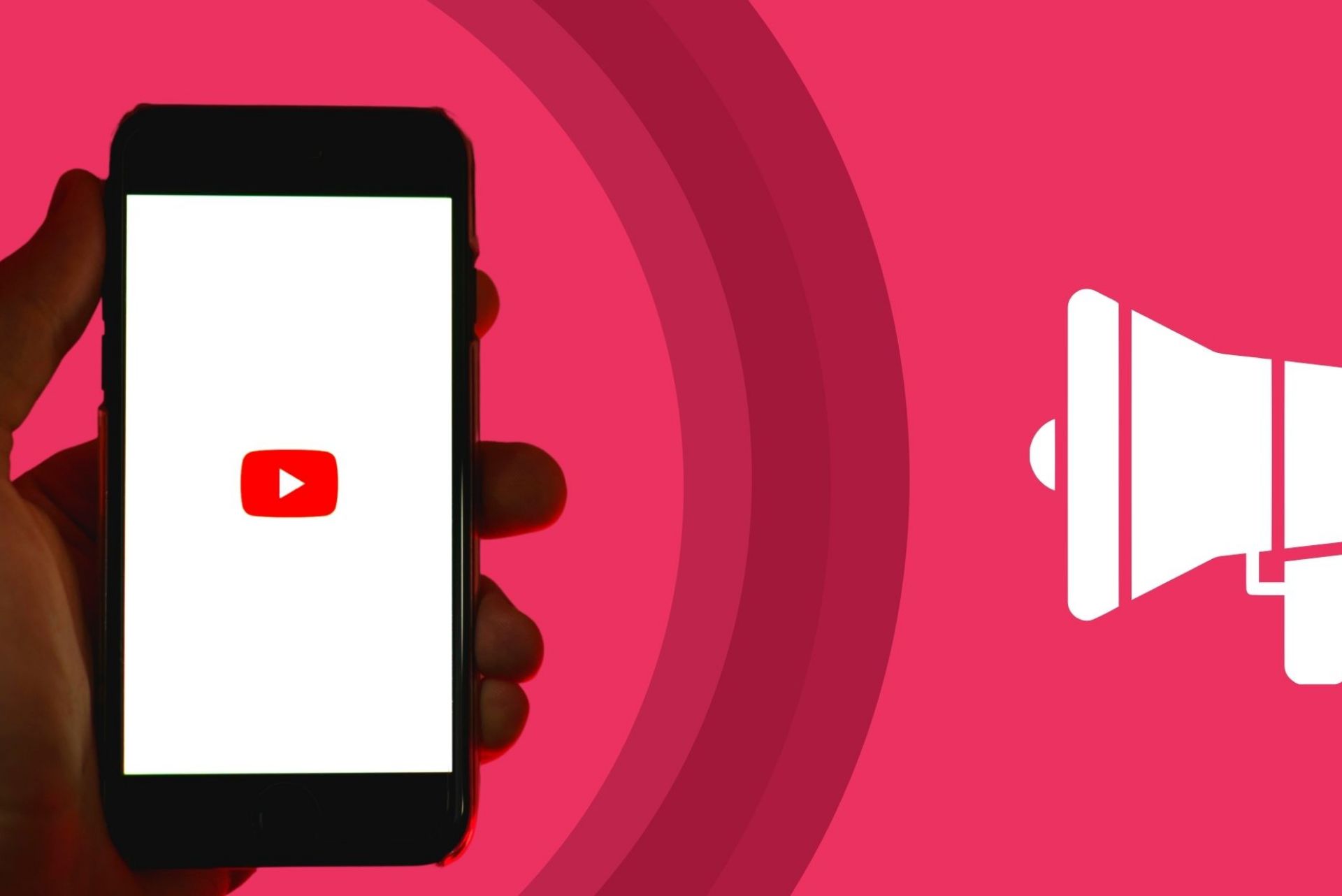 Advertising is no longer just about persuasion. For a brand, creating a lasting impact that resonates with its audience is crucial. Successful campaigns and the impact of advertising has created a positive experience for their consumers over the long term. From attacking social stereotypes to promoting national integration, some iconic campaigns have done more than just sell products. Like it or not, advertising has indirectly or sometimes even directly influenced our culture and way of life. Here are 5 such campaigns that stood the test of time and created an impact on our modern culture.
1. Ushering the era of Apple in '1984'
Ever think of a time when Apple was an underdog in front of giants like IBM and Xerox? It was the 1984 Super Bowl when US watched an unusual ad being aired (just once) on their TV screens.
The commercial inspired by George Orwell's classic dystopian novel – '1984' showed a dull plant with gray and lifeless individuals seated in front of a big screen looking brainwashed as they listened to a captivating speech (quite obviously taking a dig at the tech giants). A woman athlete who depicted courage, resilience, change and innovation ran toward the screen and smashed it with a sledgehammer. Apple then announced the release of the Macintosh, promising a brave futuristic society that broke stereotypes.
Famous for its pop culture reference and bravery, this ad saw the beginning of the Apple era. Apple slowly brought down the market leader as customers started flooding their stores, making $155 million worth of sales in 3 months after the ad was aired. Not to mention, it encouraged every other Super Bowl ad that followed.
How's that for an ad not even giving a glimpse of its product?
2. If you're singing about buying the world a coke, you know it's more than just a drink
Today, Coca-Cola stands for open happiness. But there was a time when it stood for global harmony and integrity just at the times of hyper globalization in the west.
America in the '60s was divided as a nation (Racial divide too). It was a bad phase was America. No one imagined an ad bringing the world together. Yet, Coca Cola made it happen.
The story begins when Bill Backer, the creative director of Coca Cola and many other passengers were stranded for hours at the Ireland airport due to fog. People from different parts of the world sat there with a bottle of coke in hand sharing stories. Bill watched as Coca Cola brought people from various cultures and colour together. That's when he wrote on a napkin "I'd like to buy the world a Coke and keep it company".
Coca Cola received more than 100,000 letters from people who said they loved everything about the ad.
Coca Cola may have taken the first step toward globalization through a commercial that had a lasting connection with the public.
3. Introducing the new Incredible India to the world
Tourism in India was experiencing a hard time back in the early 2000's with a small share of 0.52% in the global tourism market. It was time to change the world's perception about India and promote India as an ideal destination for international travellers by showcasing the beauty of the land through its rich culture and tradition.
Considered to be one of the best Indian TV ads, the Incredible India Campaign marked the first-ever orchestrated effort by the Government of India to tap into its vast tourism potential. Piyush Pandey brought a fresh and youthful feel to the campaign, highlighting various facets of our culture and history with yoga, spirituality, festivals, monuments etc.
He succeeded in inspiring and educating the audience about India. Its triumph opened the doors to tourism like never before. The same year India witnessed 16% increase in tourism traffic and slowly rising up to 25th rank for international tourist arrivals in the world.
Incredible India, with the effect of its advertisement has opened the gates to Indian tourism to the world!
4. When 'Do boond' drove India to become polio free
If you're making a list of the best Indian ads, you just cannot leave Amitabh's polio ads out of it! 
Resistance from various Indian communities to get polio drops was a problem that India faced in 2002. That's when Amitabh Bachchan became more than just a boon when he endorsed (pro bono) India's Polio Eradication Campaign. If you're wondering how the magic happened, Amitabh's voice did the trick.
Piyush Pandey took the road less travelled by deciding not to do a preachy government ad. Instead, he requested the star to portray his popular anger (as he did in his films). Popularly known as the Bachchan Effect, he used his voice 'like a dad upset with his child' (as Piyush mentions) to get people moving. Taking the role of an angered uncle, dad or neighbour, Amitabh urged civilians to take action.
India was acknowledged globally for its leadership and commitment to eradicating polio and this would not have been possible without the creative push and perseverance the ad delivered. After it was aired, in places of one or two mothers, 150 of them started showing up. When asked why they replied 'We didn't want to anger Amitabh more'. The campaign worked like a charm.
5. The mascot who had a massive cult following
For most of you who thought Zoo Zoos were animated figures, you're in for a surprise!
It was during the second season of IPL when our very own Zoo Zoos came into existence. When Hutch rebranded itself to Vodafone, Ogilvy was briefed to do a series of commercials were released to promote its Value-Added Services.
Breaking from the usual humdrum and celeb-filled ideas of Indian ads, the campaign had nothing to do with famous brand ambassadors or extensive scripting. With no lengthy story lines, cute and adorable Zoo Zoos took no time to dominate social networking sites. Videos hit 3 million hits within the first 3 weeks with massive number of downloads on YouTube. It was the winner of PETA, India's first glitter box awards·
Humans dressed in bodysuits skillfully portrayed the illusion of making it look like animated characters. Needless to mention, these mute characters came even before minions!
This changed the whole thought process of the brands that you need a impactful story-telling than only famous faces to resonate with your audience.
The impact of advertising is no longer limited to sales. Although a subject of debate, its influence on the way consumers live and perceive their needs has driven social change in the past and continues to do the same even today.
From keeping a society informed about individual rights, health and hygiene, to creating awareness of various national issues, the remarkable impact of advertising on our culture cannot be denied.