The #Influence Of Social Media
It doesn't matter if you're a multinational brand turning over millions every year or you run a small local shop, social media is an essential part of every business marketing strategy. Costing you nothing but time, a bunch of unique ideas and a tinge of creative spark, the social current can put any brand under the limelight!
Make your 'Mark' in Social Media, NOW!
With the rise in smartphone user base over the last few years, its time businesses stop wondering when to start making greater investments on social media and start acting.
Not convinced?
If your brand's digital marketing strategy does not include social media on it, you might have to think again on missing out on a fast, inexpensive and effective way to reach nearly 50% of the world's population.
Yet, if you think people only connect with brands they already know on social media? We have news for you! Nearly 83% of Instagram users say they discover new brands and companies on social media platforms and 78% of them are willing to buy from a company after having a positive experience here.
Make your social media content,
Trendy | Consistent | Creative
Reel-ising Social Media
Developing a Social Media Strategy
Setting social media goals on each platform to,
1. Suit your business objectives
2. Increase brand awareness
3. Shape the conversation
Social Media Listening and Monitoring
Social media is so much more than a way to amplify your message—it's a powerful listening device. Use social monitoring for competitive intelligence, and how to choose social media technology to fit your business needs.
Listen and analyze conversations about your brand on social media platforms
Building Content Strategy for Social Media
Determine how you engage with your audience through your social media. Understand the basic types of social media content, how to develop a strategic content plan and key factors that will help your content have the best results.
Content Creation and Publishing
Having content that is worth engaging can make all the difference to your brand.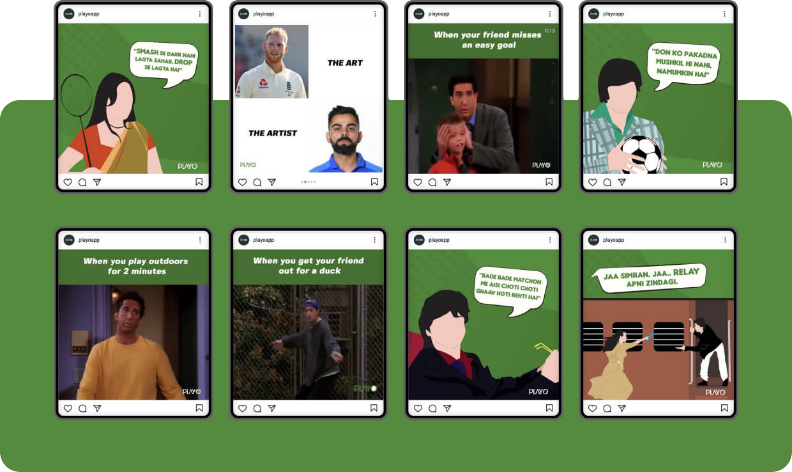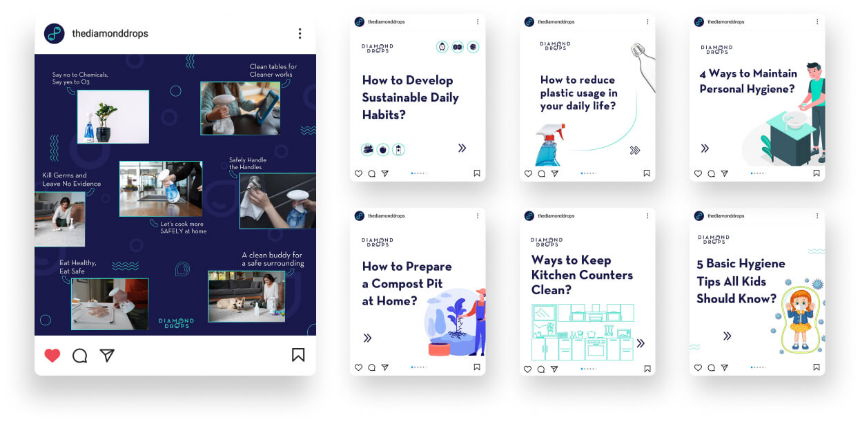 Building Engagement
The best reach and engagement for your brand's social media content builds loyalty and drives sales.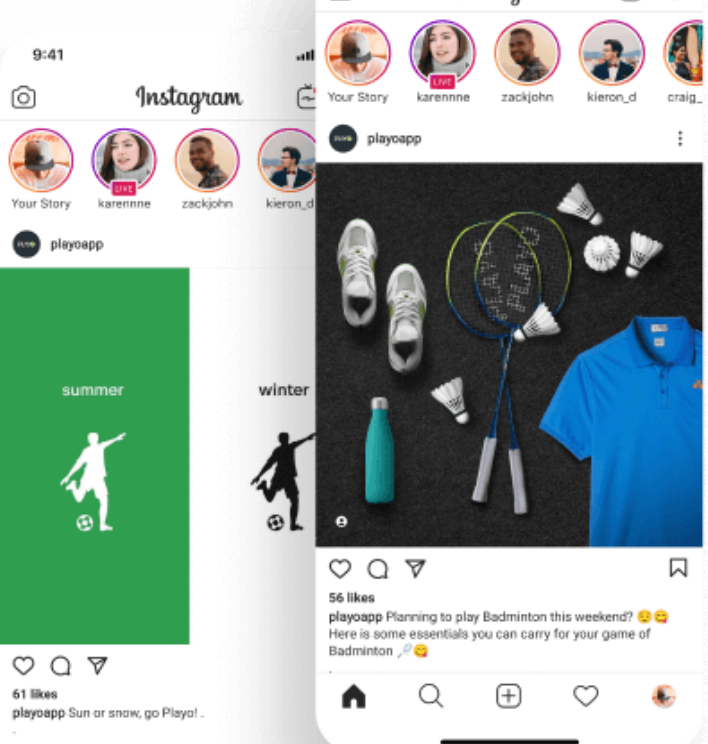 Reporting & Improvement
A critical part of social media management is monitoring the performance of your efforts. Extending from building reputation, increasing brand awareness, brand loyalty and directly earning or saving revenue, it becomes equally important to report and improve your social media game.
A 'meta-phor' to creativity, our super talented team of writers, designers, & marketers at Panorbit will help you get your best social media game on. Get in touch with our retainer plans.
What are you waiting for? Have a toast with us at [email protected]