The Central Perk of Social Media Marketing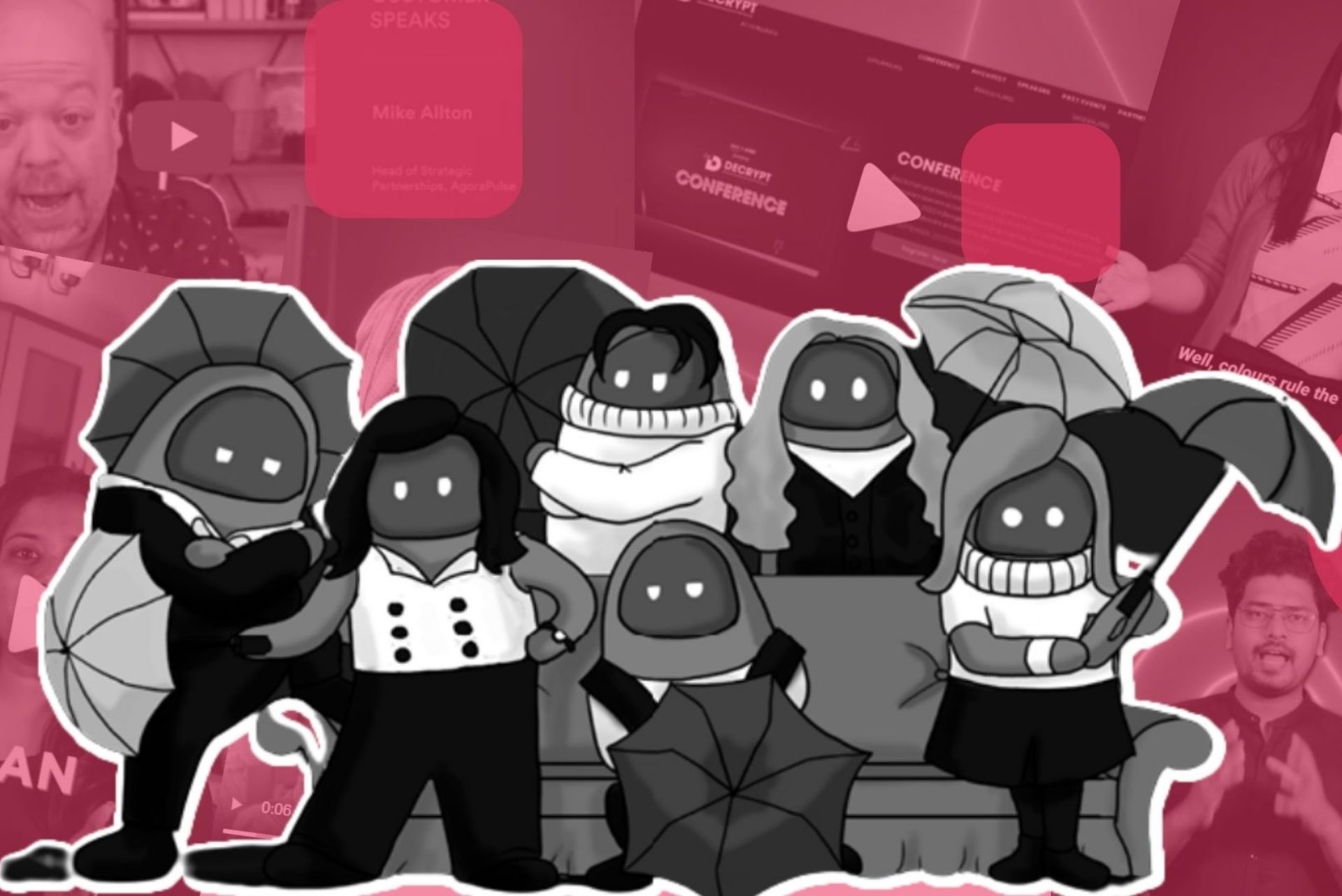 Remember the last time you saw a quirky reel from a business on Instagram? Maybe, a few minutes ago, right?
Now that you're here, you already know the importance of videos in your social media strategy. As consumers and platforms are moving aggressively towards short-format video content, the game has moved to a different gear.
OH. MY. GOD! People share video content with their friends twice as much as any other type of content. And brands have witnessed 63% of increased watch time from their followers/viewers on social media for hyper-short videos. So, it's time to,
PIVOT. PIVOT. PIVOT!
Give your social media marketing strategy the turn it needs with videos that are:
Short & Funny | Incredibly Shareable | Of High Volume & Frequency
1. Hyper Short (Reel) Videos
Suave, snackable and easy to share, hyper short (Reel) videos are the perfect video content that encourages conversation.
Get competitive in showing your product off with a branded and high-quality testimonial video.
3.App Videos
Don't be on a break with your audience. Show an abstraction of product UI by pairing it with key messages and app benefits using App Videos.
4. Podcast/ Thought Leadership Videos
'Bamboozle' your audience and get one more step closer to them with the help of podcast or thought leadership videos.
Need a friend to get all this done?
We'll be there for you. Panorbit with its friendly group of engineers, writers & filmmakers will work with you to get the best output. Our retainer plans are built to create videos at scale, both for startups and enterprises.
What are you waiting for? Send us an owl to [email protected]