Product Marketing and the Goblet of Videos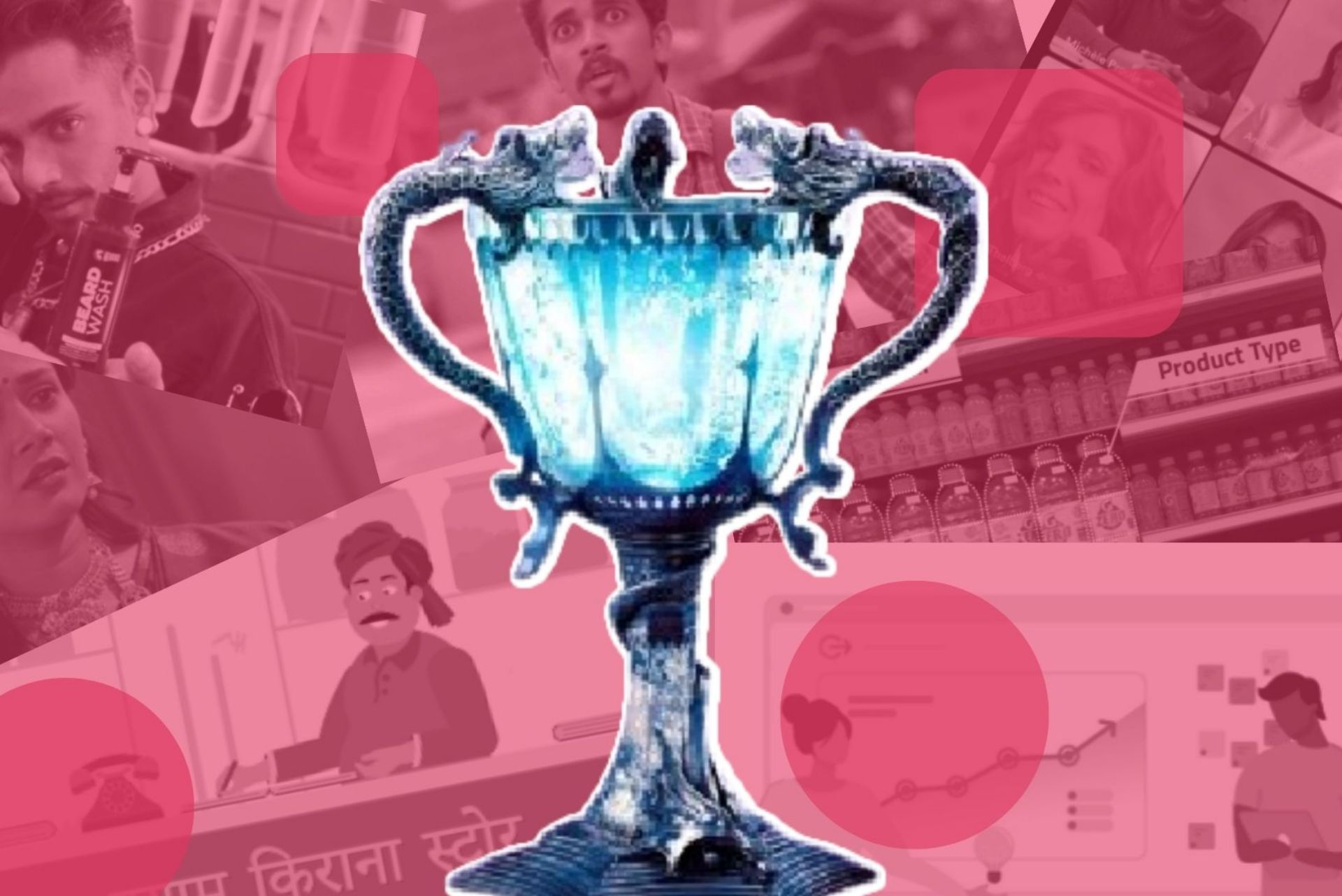 A great product often sells itself. But what if it doesn't? Here comes the magical ingredient for your product marketing solution – GREAT VIDEOS!
So, you've built a remarkable product, and you're pumped to craft the best product marketing strategy and start winning customers.
Indeed, the most popular spell every product marketer using is the right set of videos! From enhancing consumer journey to converting more prospects into customers, product marketing videos are going a long way today.
According to Bloomberg, 86% of businesses use videos as their marketing tool and a huge proportion of marketers (92%) continue to value videos as an essential part of their marketing strategy.
Additionally, 94% of product marketers say videos have helped customers increase their understanding of the product and have drastically helped reduce support calls. Quite amazing, isn't it?
On a scale of 1-10, 9 3/4th of the time, the power of videos is the secret behind every successful product marketing campaign with,
Stellar Quality | Simple communication | Clear narrative
The golden snitch in the game of product marketing, a brand/product video introduces your product to its audience bringing you a lot closer to them
2. Case Study/Testimonial Videos
The magical wizardly way to build trust with new audiences – The Testimonial Videos.
3. Explainer Videos
Cut out the complexity and engage your audience with clean animation.
Duh! It's not easy when you've got to educate the whole of Hogwarts about your product. Educate and ensure retention through engaging video training.
5. Product Ads
Drive interest to your product with a tiny sneak peek video ad!
Wondering how to get all this done?
You will need a wizard to be your long-term friend with the swish of a wand.
And we at Panorbit are exactly that. The wizarding team of engineers, writers & filmmakers will work with you to get the best output. Our retainer plans are built to create videos at scale, both for startups and enterprises
What are you waiting for? Send us an owl to [email protected]