Digital Product Agency 007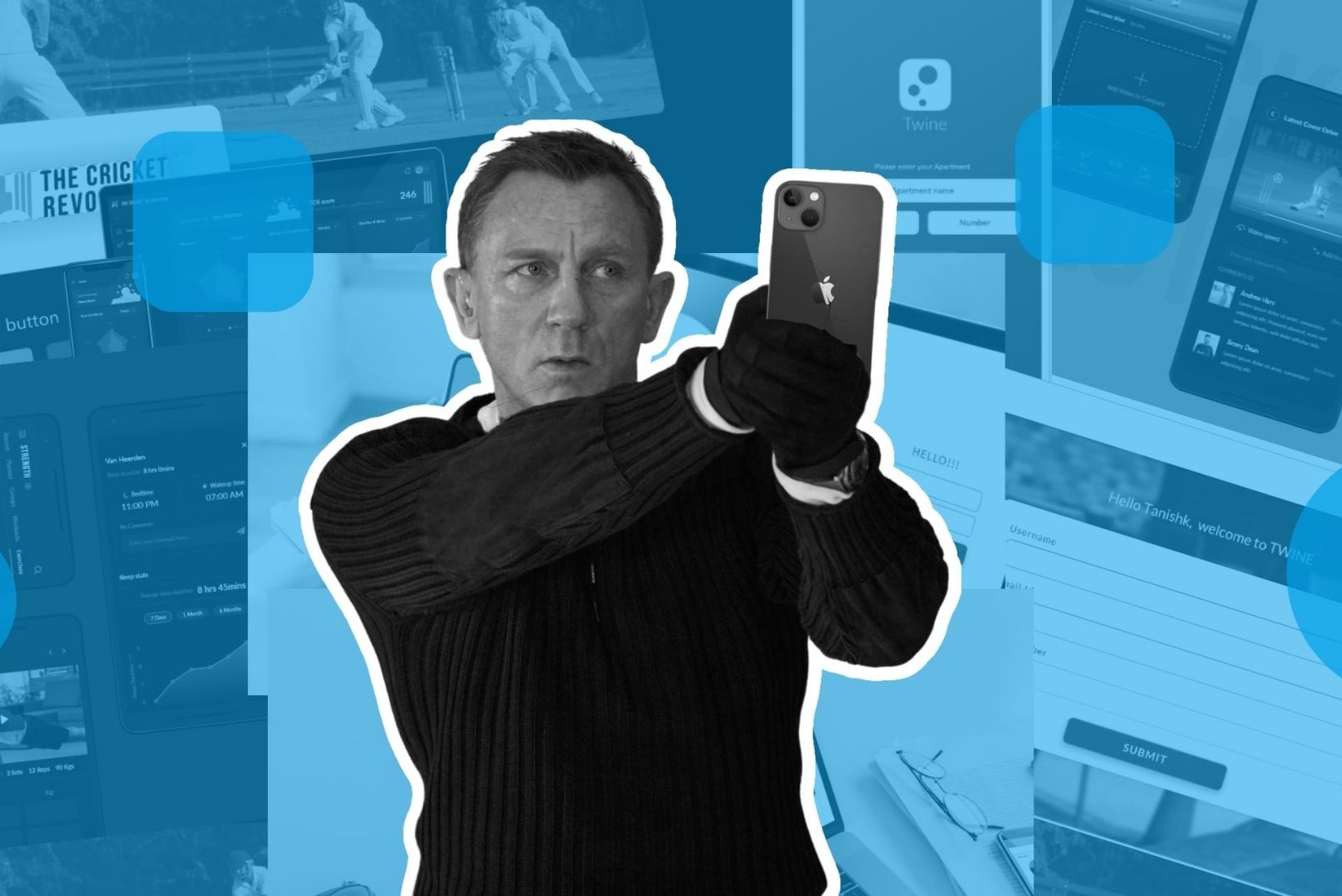 Modern problems require modern solutions.
In these digital times, creativity aids a lot more than you think in building leading tech solutions. Does this sound like unifying two widely separated concepts? Let us tell you why the world is not enough.
DIGITAL PRODUCTS ARE FOREVER
Bond was right! We can't solve problems by using the same kind of thinking we used when we created them. Today's tech requirements are no different. For every product and design development in tech, the need for a geek obsessed with coding and a creative mind is essential.
It's no secret that you want products that are,
Scalable | Sleek | Complete
SOLUTION, SHAKEN OR STIRRED?
1. MISSION STATEMENT
Establish the problem statement prior to Design Sprint. What seems like obviously the first thing to do, you'd be surprised how often it is missed. Going into Design Sprint, it is the best practice to ensure everyone on the team had an understanding of the problem, how it is related to the product/ service and ladders back to business.
In most cases you would have been approached to help with a specific issue, in which case spend time up front to validate it.
Building and testing a prototype in just five days is the core idea behind Design Sprint. A small team is assembled with other schedules cleared for a week. The work progresses rapidly from problem to tested solution using a proven step-to-step checklist
Like fast-forwarding into future, Design Sprint helps you see how customers react before you invest all the time and expense for creating your new product, service or marketing campaign
Build a design prototype to test the product with the target audience before committing yourself into full development phase. The different ways to build a prototype range from simple paper-based design prototypes comprised of a series of sketches and images to high fidelity prototypes built in specialized software. Some advanced prototypes can often incorporate realistic data sets to give your users a more 'finalized' feel.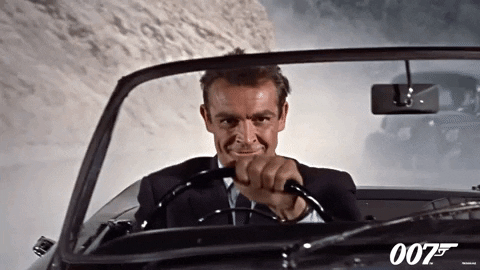 4. MINIMUM VIABLE PRODUCT (MVP)
The idea behind a desired digital product sure includes a lot of desirable features and functionality. The process of building a Minimum Viable Product (MVP) essentially leaves out a lot of 'nice to have' features with primary focus on basic requirements.
It allows you to ensure that you don't spend a lot of time and money on features that doesn't allow for immediate returns. By starting small and building gradually, it allows you to easily change direction if necessary and incorporate feedback much faster. It also means that you have something tangible to show to stakeholders and allows you to understand more about the solution before going into development.
Taking an agile approach to software development significantly increases development productivity of building the desired product. When broken down into development phases or 'sprints', the process allows you to have more control over development and results in a product that delivers much better value for your users.

In order to deliver quality products, QA testing needs to start as early as the initial product specification and design phases. There is absolutely no point in investing into building a digital product if you don't test and validate at every stage of the process.
There are a number of different testing approaches which includes manual testing, automated testing and continuous integration techniques. The aim is to detect any issues at the earliest stage possible so they can be fixed before moving on with the development phase.
Some must-do test methods for modern digital products include,
1. Load Testing – For scalability check of the product.
2. User Acceptance Testing (UAT) – For real-world use by the intended audience.
3. Regression Testing – Re-running functional and non-functional tests to ensure that previously developed and tested software still performs after a change.
Product deployment and launch play an important step in business planning and strategy phase. Things like optimizing app indexing for SEO on App Store and Play Store are generally overlooked which are vital for marketing to create buzz and interest among the consumers
As your business grows, you will inevitably want your product to scale with your business. Sometimes this means building new features, removing unwanted features or changing aspects with respect to the user experience. These things show why digital product development doesn't just end once it has been launched. It should evolve with your business and user expectations now and in the future too.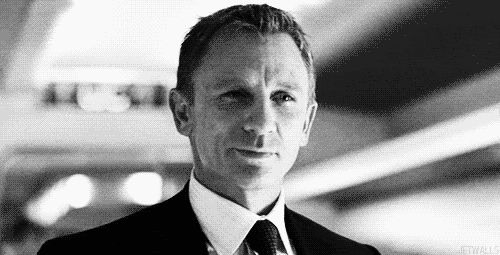 WHY PANORBIT? – THE JAMES BOND OF PRODUCT DEVELOPMENT
What makes us different from a typical custom software development company is that we offer services that go beyond design and coding. Our retainers on product design and development help your team get aligned behind a direction, receive user validation, create cross-platform consistency and more.
With the team of engineers, designer & product managers we will work with you to get the best output.
Contact us at [email protected]; as for tomorrow that never dies.